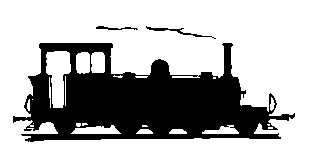 Welcome to Wells Railway Fraternity. We are a friendly group interested in all aspects of railways from modelling to photography and history and just a general interest in trains of all sorts.
We hold monthly meetings from September to May at the Town Hall in Wells, Somerset. Meetings are free to members and just £4 per meeting for non members and guests.
Annual membership is just £18 and includes:
• entry to all meetings
• opportunities to meet new railway friends
• and much more.
Please contact our secretary John Uncles
01749 870158 to enquire about membership.
2018-19 Meetings Calendar
9 April 2019
Tourism and the Lakes Branches
Mike Peascod
Mike Peascod, has prepared a handout with maps showing the pre-grouping railways in the Lake District and in particular the Furness Railway. Mike is a founder member of the CRA and his presentation promises to be a fascinating evening.
14 May 2019
To Scotland for Steam – Part 1
Brian Arman
For more details contact Andrew Tucker 01749 830 695